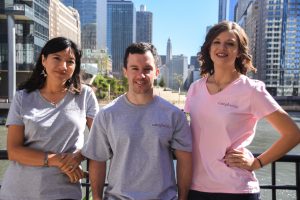 Professional Caregiver membership to the PAC comes with a T-shirt that comes in everyone's style. Show off your t-shirt when your at home, relaxing, or even at work!
Don't forget to take a picture of yourself in the t-shirt and post it to social media. Make sure to tag us for recognition for all your hard work.
Don't have a t-shirt yet? Become a member of the Professional Association of Caregivers and receive one today!