Finding caregiver training meeting the right guidelines can be confusing. The Professional Association of Caregivers endorses training provided by Caregiverlist, as a leader in innovating to provide digital caregiver training which has continued to be chosen as the preferred training by leading companies nationwide and internationally.
The Caregiver Training Manual will provide an overview of the concepts that will be taught in the course.
Senior Home Care Agencies subscribe to the Caregiverlist Training Learning Management System to efficiently and cost-effectively train their caregivers while maintaining adherence to state training guidelines.
Caregivers must be well prepared to provide care for seniors and the online training guidelines provided for each course helps them to learn the right information.
It provides a seamless program that can be tracked by managers to see how Caregivers are progressing. Also, Caregivers can complete the training on their own timeline, as well. Just because they have started training during a session does not mean they have to finish it during that session. Whether you are an agency or an individual, the online training courses provided by Caregiverlist will help you to satisfy your needs to progress in the senior caregiving profession.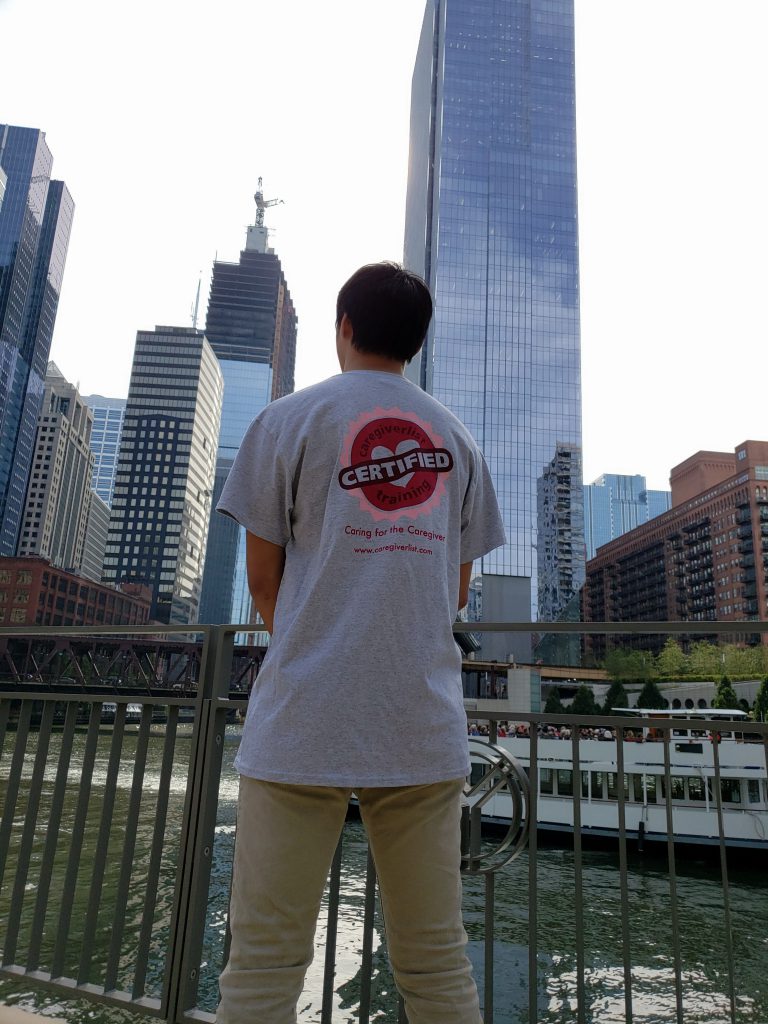 Visit Caregiverlist.com or call us at (312) 669-8820. As the only training program provided and created by successful senior home care professionals, you'll feel at home talking to their team. They have walked in your shoes and can answer any and all questions.