Senior caregivers must be very careful to protect themselves from this virus which can be easily transmitted to seniors who are the most at risk for severe illness and death from the virus. Proper caregiver training includes training on infection control.
The #1 tip for prevention of the virus is effective handwashing. Do not touch your face (eyes, nose, mouth) and do not touch others without properly washing your hands.
Watch this Caregiver Training University Video on Effective Handwashing by Nurse Anna: 2 Minutes, 45 Seconds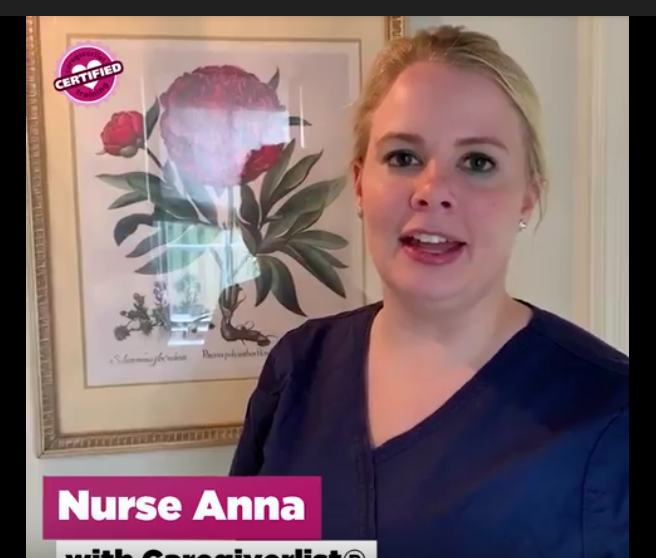 Train yourself or your caregiving staff at Caregiver Training University.